beautiful skin
from living plants
Btw, all US orders ship FREE! #justsaying
WIN A YEAR'S SUPPLY OF clean as kalE!
ЁNZYMATIC
POLISHING
GRANULES
We basically took the standard clay-based face mask... and made it better.
Beautiful, glowing skin from the power of Living Plants
YES to only 100% plant ingredients and
NO to clay-fillers, chemicals, preservatives and other nasty things that don't belong on your skin.
So what's in it?
Our simple yet effective blend of botanic oil infusions that's combined with particlized almonds. The result? A gentle, clay-free mask that exfoliates, moisturizes, & glows.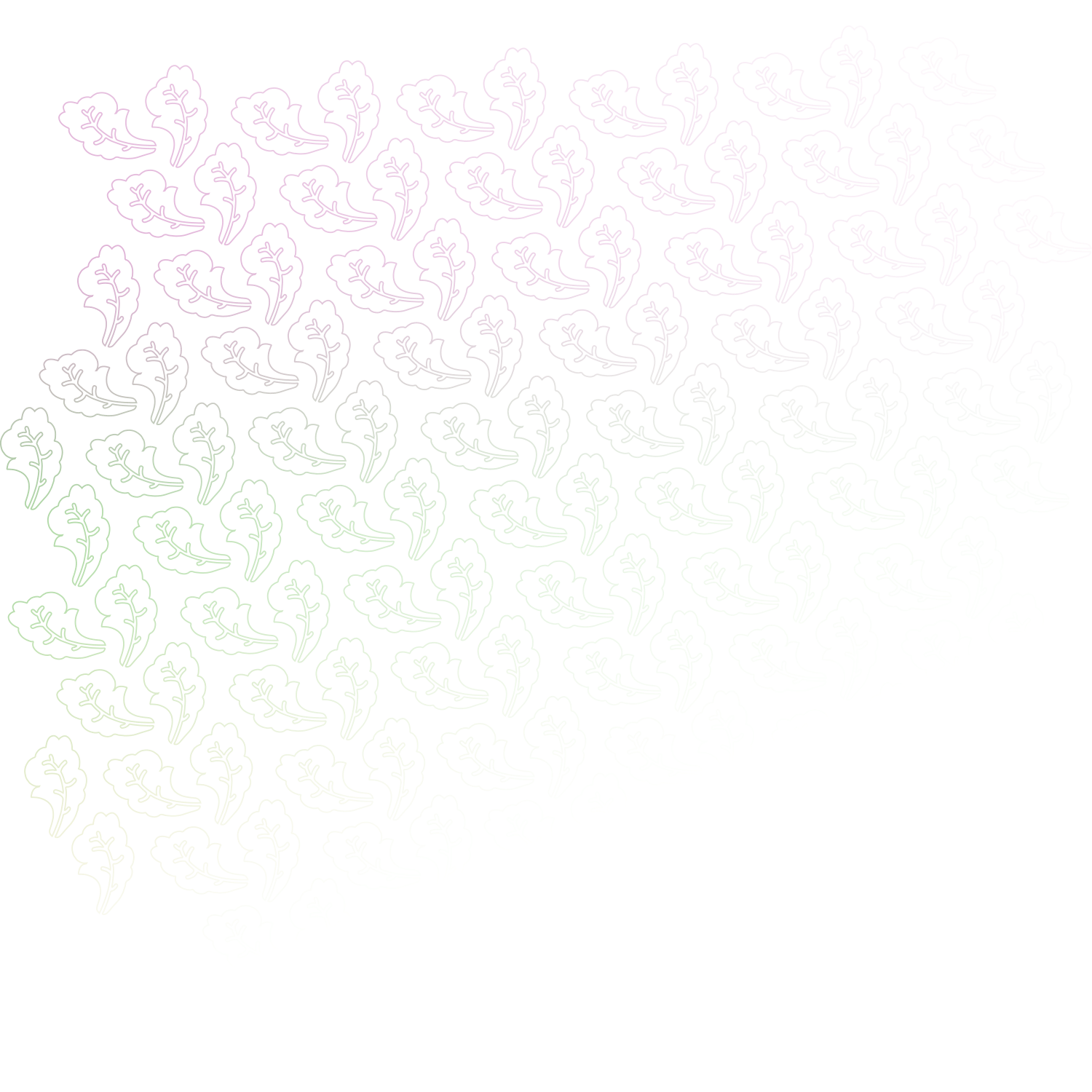 A few steps to healthy, beautiful skin:
At first glance, these Enzymatic Polishing Granules look like semi-wet sand. But once activated by a few drops of liquid, they transform into a luxurious and exfoliating plant-based mask.
ЁNZYMATIC POLISHING GRANULES
STEP 1: Choose a POLISHING GRANULES formula that best addresses your skin's needs.
For tired, dry & prematurely aged skin.
For oily, toxicated & roughed up skin.
For problematic, reddened & inflamed skin.
STEP 2: Activate granules with our floral-infused ACTIVATING TONERS for an added botanical boost.
Adds anti-inflammatory & redness reducing flower power
For dull & tired skin that's in need of floral awakening.
"What you won't find is clay, preservatives, chemicals or anything else you wouldn't consciously want on your skin - or in your body."

★★★★★
LOVE THIS! I've used the Dirty-Derma granules together together with the Wild Rosa Canina toner with great results. My skin glows, face feels hydrated and I get a ton of compliments on my skin. I highly recommend it!
Gabrielle M. ☑ Verified Buyer
★★★★★
This beauty routine is incredible & unlike any other product I've used before. I love how this face mask doesn't contain any harsh clay which strips away all your skin's natural beauty. Now my face feels so supple and youthful that it just makes me smile! Seriously the best face mask ever.
★★★★★
My skin's savior. I've struggled with acne for the last few years and had zero luck managing this with other face masks. After using the Clean as Kale system I noticed that my blemishes (& past scarring!) gradually faded away. Marry me Clean as Kale.
Brock H. ☑ Verified Buyer
And remember, all US orders ship FREE! #psa