Golden Spiced Healer ꙮ Enzymatic Polishing Granules
Golden Spiced Healer ꙮ Enzymatic Polishing Granules
Limited time offer: FREE Shipping on all U.S. orders over $30!
ꙮ Enzymatic Polishing Granules ꙮ The first non-clay face mask that moisturizes & gently exfoliates. Skin is left soft, supple & with a healthy glow.
Golden Spiced Healer. For Problematic, Reddened & Inflamed Skin. Activated Almond Enzymes + Ancient Golden Spices remedies afflicted skin, purifies clogged pores & gently exfoliates for a clarifying, natural glow. Suitable for daily use.
TURMERIC treats acne, eczema & inflamed skin
CINNAMON antimicrobial & anti-fungal agent
AROMATIC ALLSPICE ancient hydration & repair
ACTIVATED ALMOND gentle exfoliation + soft glow
Ingredients: Activated Living Almond Particles, Proprietary Botanical Oil Blend (Almond, Tea Tree, Argan), Ancient Golden Spice Blend (Turmeric, Cinnamon, Allspice). ...and that's it.
✓ vegan
X parabens
X phthalates
X sulfates
X clay fillers
X ingredients with x y or z
X cruelty
All orders includes a carved birch spatula to scoop out granules. Each jar yields approx. 20 applications.
sold out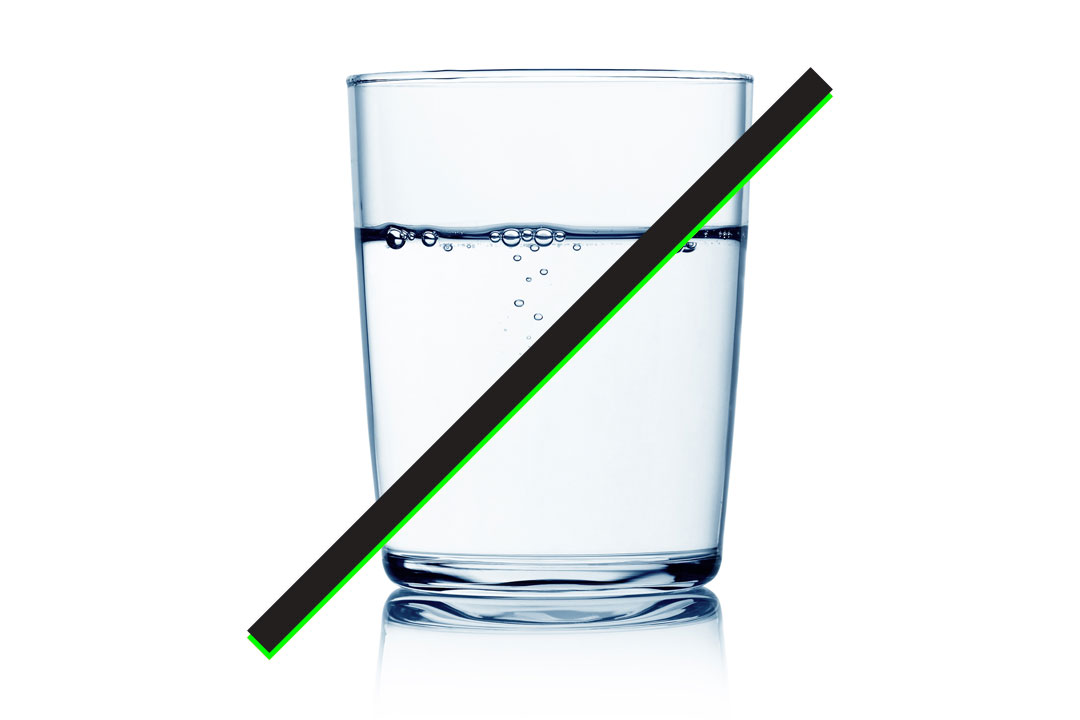 Directions: After cleansing face, use provided spatula to measure a quarter-size of granules onto palm and blend with a few drops of water or facial liquid of choice. Mix with fingers until a course paste forms. Massage onto face with gentle circular sweeping motions. Rinse with warm water and pat dry. Smile, glow & conquer.


ALLERGEN Contains Tree Nuts (Almonds)